Prom is one of the most fun and exciting days of your life; it's a memory you will likely take with you until you're old and gray. The day goes way past high school excitement for most people. It's a day to spend with friends, get dressed up, and be admired and doted on by parents. You want the day to be picture perfect, which means you're planning on renting a Davidsonville limo. There are a few things that you need to think about when renting a limousine as a high school student.
Here are a few tips!
Make sure it's the right size –
Our Lincoln Limousines can seat up to 10 people, but if you're lo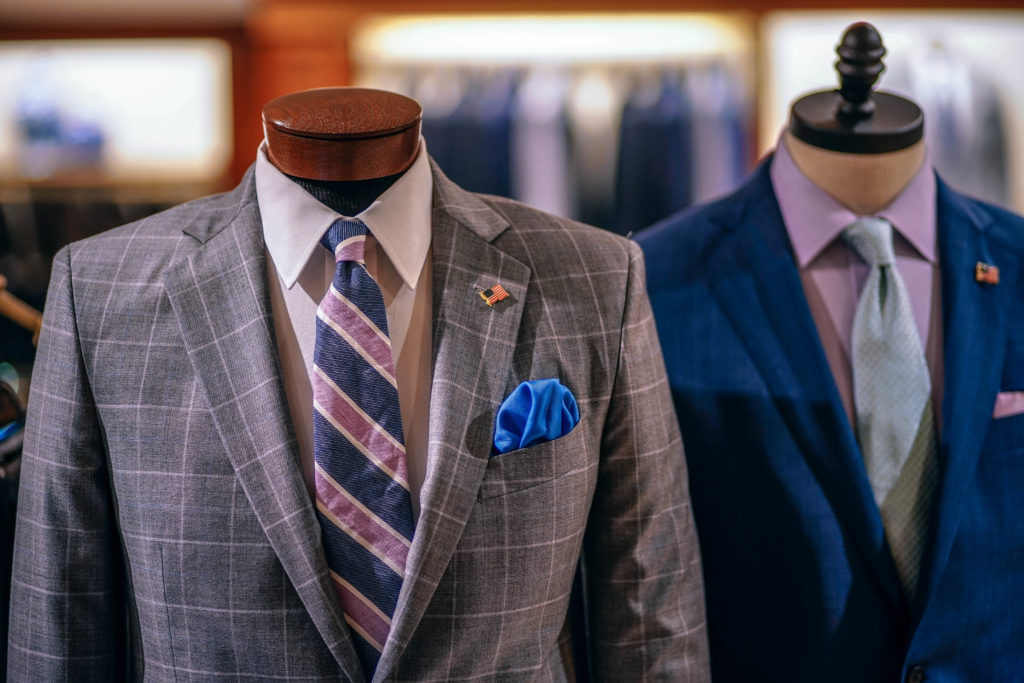 oking at just renting a car, remember that you can only fit up to 3 people in the back of most vehicles. Be sure to ask how many people each vehicle seats and choose what's best for you and the group that you're going with.
Deposits –
Many times, down payments or deposits will need to be put on a limo in order to secure it for the date you need it. Sometimes this requires credit cards, while others cash is needed. If you don't have a credit card, you may want to ask your parents to help you out on this one.
Rent in a timely manner –
You know how about how many people are going to your prom; don't forget to consider that multiple schools tend to have prom on the same night. It's important that you get your deposit in and secure your rental a few months in advance so you don't miss out.
Do some research –
If you're renting from Blanchard Limousines, you'll want to give us a call and ask us a few questions. This is important no matter what you're looking to rent or buy in the future. Find out about the company so you know exactly what you're getting and how the company handles things like deposits, insurance, etc.
Relax! –
It's your prom day. Remember to relax and have a good time with your friends and/or date. This is your day to enjoy and remember for the rest of your life! Have fun and relax in the luxury of your rented limousine.
When considering your limousine company, the above tips are important to keep in mind. At Blanchard Limousine, we take your big day seriously. And parents, we also take safety very seriously. We'll ensure that your young adults get to and from prom safely and in the lap of luxury for a night!
Looking for more specific information about making a reservation, our fleet, or our services? Use the form below to contact us!